Travel neck wallets are neck wallets that go around your neck and hang by a lanyard. For travel, they are much safer from pickpockets and other untrustworthy people than a pocket wallet carried in a conventional way.
Money belts work great for guarding your valuable cards, passports, and cash, but they aren't the most comfortable things to wear. Plus, it's not easy (or discreet) to access them, particularly when they're hidden inside your pants.
Here are five travel neck wallets that not only carry everything you need, but provide RFID protection, too.
Eagle Creek RFID Blocker Neck Wallet
This is my top pick. Eagle Creek has been making travel bags, wallets, and money belts for years and their quality is top-notch.
Eagle Creek is an old standby when it comes to rugged travel luggage. I've been wearing the Eagle Creek Undercover Hidden Pocket on international trips for over ten years. Their stuff lasts forever, which is undoubtedly why they offer a lifetime warranty on the Eagle Creek RFID Blocker neck wallet.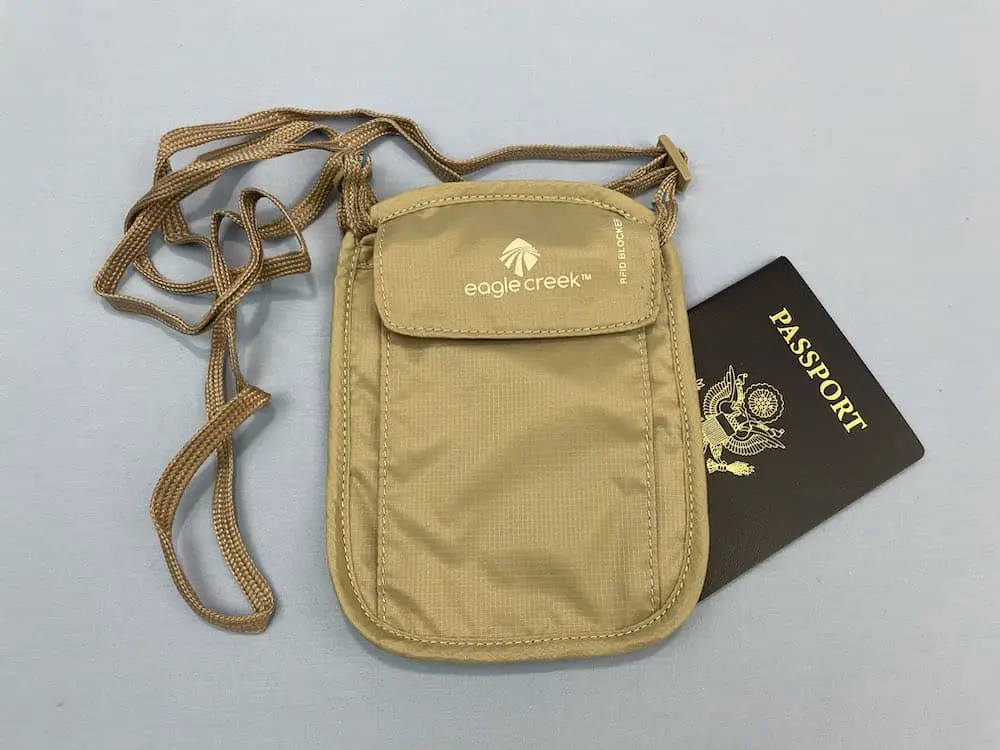 One of the unique features that sets it apart is that it has no exterior pockets and no zippers. Passports, cards, phones, and other items fit inside two roomy pockets inside in the wallet that are created by a dividing mesh panel.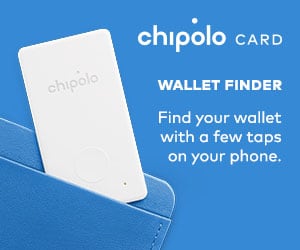 A top flap closes this opening and secures it with a beefy Velcro fastener. The back breaths and wicks moisture, which are necessities when the wallet rests against your sweaty bare skin.
Even with RFID blocking built-in, the minimalist design of the wallet keeps the total weight (including the strap) below one ounce, making it the lightest wallet on this list. This video from Eagle Creek will give you plenty of ideas about how to use the Undercover Neck wallet.
Peak Gear Neck Wallet
The Peak Gear neck wallet features RFID blocking technology and is perfect for keeping your passport, cards, and other travel essentials secure. It will even fit "plus-size" iPhones. You can wear it tucked under a shirt or jacket, across your chest, or loosely hung in front for easy access.
It has two zippered pockets with an extra unzippered pocket inside. There's another zippered compartment outside for quick access to items like ear buds, lip balm, or your 6-year-old's inhaler.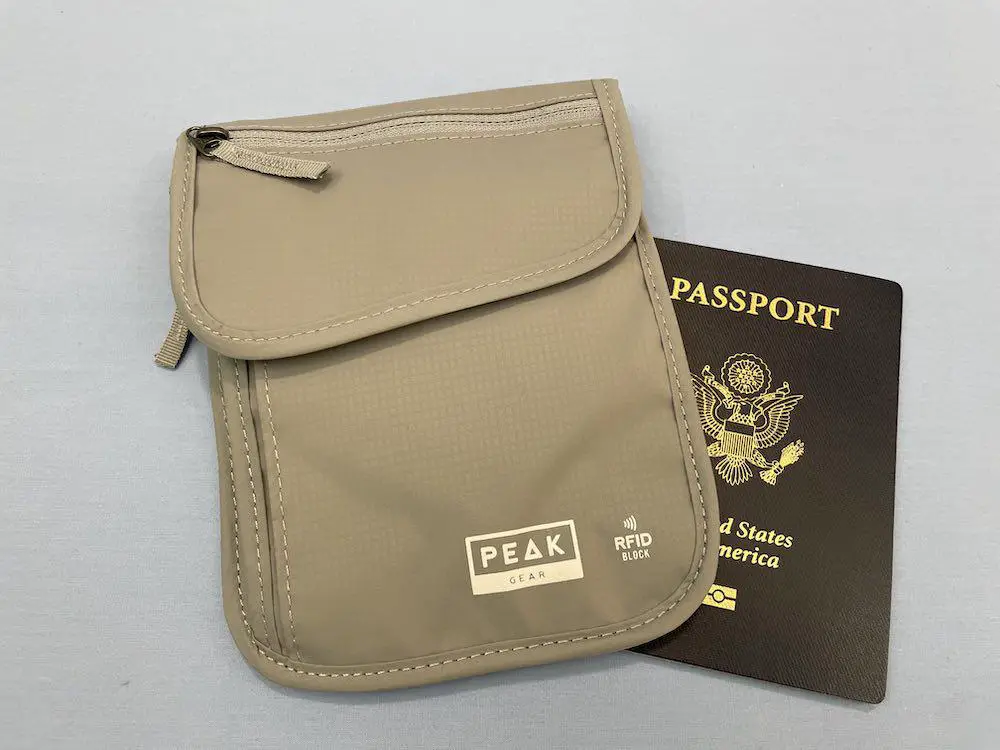 It's made of durable ripstop nylon in either beige or black, and it's water repellent. The ComfortSoft strap adjusts from 16" to 36" which gives you plenty of options for positioning this lanyard wallet in the most comfortable and/or secure position against your body.
Each wallet comes with two recovery decals that you can register with ReturnMe, a global lost and found company that will help get your items back if they are ever lost. A sturdy velcro flap on top covers everything inside. 86% of buyers on Amazon give the Peak Gear Neck Wallet a five-star review. 
Inspiring Adventures Neck Wallet
This neck wallet is made by travelers for travelers. Inspiring Adventures constructs it from waterproof 210D rip-stop nylon that incorporates unique water-resistant zippers to protect everything inside from moisture outside.
It is 100% RFID protected from electronic pickpockets, too, with three pockets (two with zippers) for passports, smartphones, a hotel key card, cash, or a roll of Tums. You can wear it inside or outside your clothes because the generous adjustable strap extends as far as 26 inches.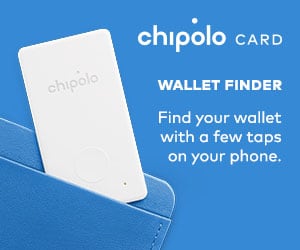 The Inspiring Adventures neck wallet is lightweight and thin, which makes it easy to hide under your clothing while still comfortable to wear. Wear it for a day outing, an international trip, or better, some truly inspiring adventures. It keeps your essentials like a passport or even small notebook securely close to your body while still remaining accessible.
If you like beige, you're in luck because that is the only color that this wallet comes in. For each wallet sold, Inspiring Adventures will plant one tree, aiming towards a goal of planting 10,000 trees this year. 
Lewis N. Clark Neck Stash
This Lewis N. Clark Neck Stash lanyard neck wallet distinguishes itself by having a transparent ID window. Use it to display your driver's license or a photo of mom without having to remove them from the wallet. It uses padded TravelDry fabric on the back of the wallet that wicks away moisture and resists odors when wearing the wallet under your shirt and against your skin.
It has RFID protection, of course, and multiple compartments, including a mesh pocket for your passport, cards, smartphone, and travel documents. Two zippered pockets are located on the side, which handily hold cash and boarding passes.
It is constructed of lightweight and durable ripstop nylon with self-repairing zippers and available in five different colors. The lanyard is adjustable and long enough to wear the wallet across your body and under your arm. The extra length helps you carry it more comfortably with less of a telltale bulge under your clothing.
There is even enough room to carry your reading glasses or a small tube of sunscreen, but this increases the thickness pretty dramatically. 
Zero Grid Lanyard Neck Wallet
If you're the dedicated person to carry all of the passports for the family, you can carry four of them comfortably in the Zero Grid neck wallet. There is room for up to six credit cards and everything is RFID protected. (This video from Zero Grid shows you everything you can pack into it.)
But when you pull your passport or credit cards out to use or store somewhere else, they're unprotected right? Wrong! Because Zero Grid includes 7 extra RFID blocking sleeves to continue protecting your cards and passport.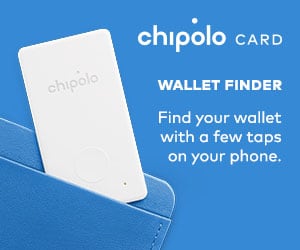 Zero Grid designed this lanyard neck wallet for safe international travel with 3 zippered pockets that keep all contents well hidden. If you decide that you don't want to wear it around your neck, thread it through hidden belt loops and wear it like a money belt. An open mesh pocket in the back will hold most smartphones as long as the phone case isn't too bulky.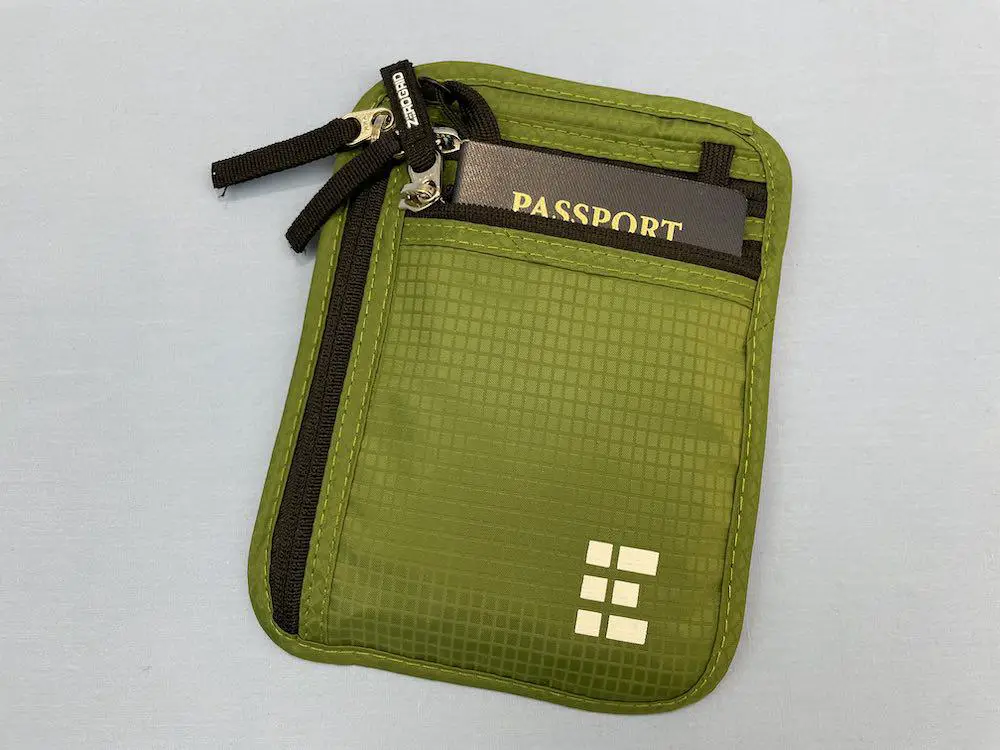 Not all RFID blocking materials are created equal, and the materials that the Zero Grid neck wallet use allow cell phone signals to pass through while blocking the frequencies used to read RFID chips.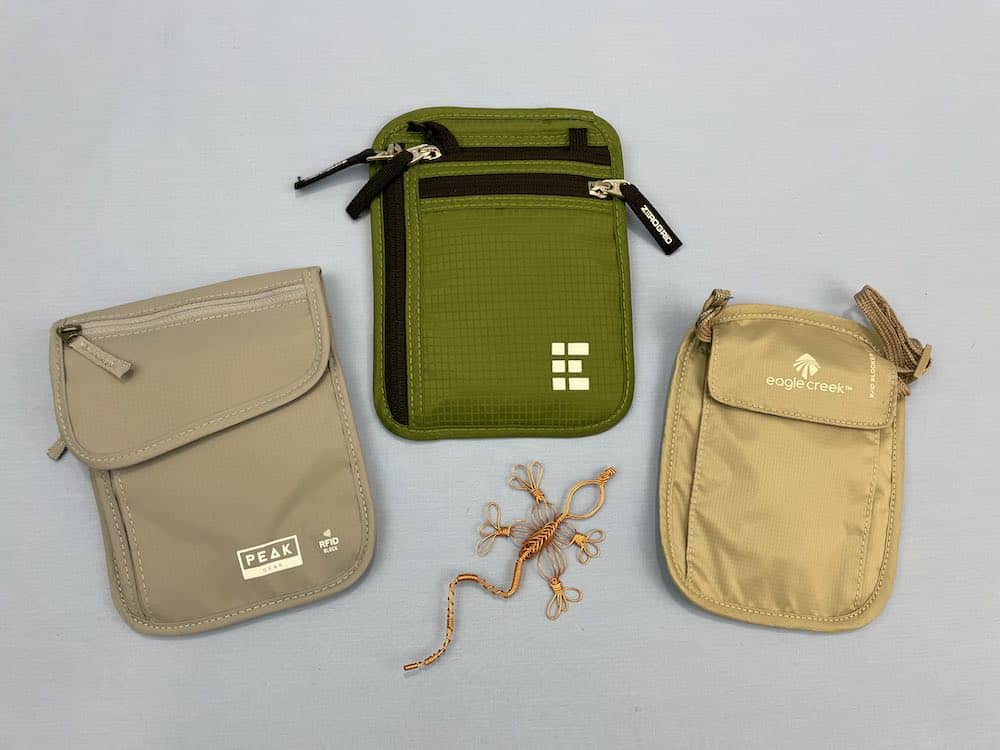 What Is A Travel Neck Wallet?
A travel neck wallet is a perfect companion when you head out for a trip to the next city over or halfway across the globe. These incredible wallets are designed to make it easy for you to carry the essentials in a completely safe way—even if a local pickpocket thinks they can sneak up on you.
Neck wallets aren't the epitome of style, but they're hidden most of the time. And they're much easier to access than a money belt. This means far less fidgeting and embarrassing gyrations when you try to extract a credit card or passport at the front desk of a hotel.
They are perfect for traveling because they give you a chance to carry what is important in a way that is not easily snatched away. With a travel neck wallet, you can easily tuck away your cash, cards, and passport in a way that thieves aren't able to access. If you're going to be touring somewhere new, this is the best kind of wallet you can buy.
How do you wear a neck wallet?
Wearing a neck wallet is a matter of personal preference, and some people get fairly creative. These wallets, often known as lanyard wallets, are most commonly worn around the neck with the wallet out of sight. Most people keep them hidden under a sweater, jacket, or shirt. Some wear them like crossbody bags with the wallet tucked under your arm pit.
While wearing a travel neck pouch around your neck is the usual location, it might not be for all activities, like surfing or hang gliding. If you're doing something active, consider tying the wallet to your wrist, ankle, or belt loop. This will help you to keep it more secure while you enjoy exploring the world around you!
Don't expect any fashion statements here, but neck wallets excel at being highly functional with lots of pockets and zippered compartments to store your stuff. And they're really inexpensive, usually under $20. 
Features of a neck wallet
Every travel wallet is different, and some have different features. However, even the most basic neck wallet will have room for your cards, ID, and cash. These are the core essentials of a neck wallet and enable you to pay for anything when you are on the move whether you are in a chic cafe or fancy restaurant. Look for a wallet that has RFID-blocking technology in this section to keep your accounts safe.
In addition to these basic wallet features, travel wallets can also come with a passport holder. In my opinion, this is an absolute must when you are traveling. Losing your passport in a foreign country is a great way to ruin your day, so make sure you look for this feature. It's just not worth it to let your passport out of your sight.
Travel wallets can come with some seriously unexpected features that can be a total lifesaver. Some travel wallets are known to have extra pouches for all of your favorite goodies.
Extra nooks and crannies can be great for helping you to keep your chapstick or favorite lip gloss on hand, and even give you a place to put a hidden sweet or a piece of gum in case you need them throughout the day. Looking for a travel wallet that has additional pockets can be the perfect middle ground when it comes to choosing between your purse and wallet.
Of course, every travel neck wallet has a signature strap. This lanyard can come in a wide collection of designs ranging from completely casual to insanely classy. Women might opt for a travel wallet that has a stylish necklace component that won't break easily.
Learn more
Do you have something to hide but don't want to put your entire wallet under your clothing? Try one of these wallets with a hidden compartment.